eye-catching design is a scenic TV Set Design and Construction company based in London.
Film • Television • Commercial • Corporate
We are one of the foremost companies specialising in the innovative design, construction and installation of sets for production companies, broadcasters and corporations.
Sport / Outdoor Broadcast
free consultation
The ECD design team are very experienced in providing innovative solutions and engaging studio production spaces.
For an informal chat about your next set design project please get in touch.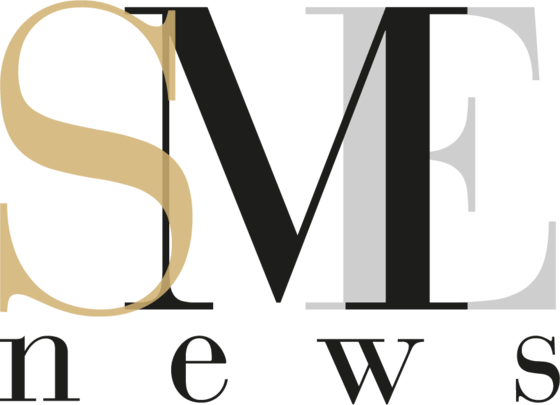 Winner of the Best TV and Film Set Production Design Company Award – London
Southern Enterprise Awards 2023
Some of the great companies we work with